Solar Company Serving York County
While some people may see it as a passing fad, solar energy is becoming one of the most popular ways of powering your home – and it's here to stay. Solar electric systems not only reduce your monthly energy costs, but they reduce your impact on the environment and can provide electric to areas that electric companies do not serve. At Belmont Solar, we offer a few different options that are designed to best suit your home's needs. If you are looking for a solar company in York County, look no further. Some of the towns and cities we serve are:
York
Hanover
Red Lion
Dallastown
Dover
Spring Grove
West York
Shrewsbury
Wrightsville
Among many others
York County Solar Installation Company
Powering a home is among the most important responsibilities in one's life. At Belmont Solar, we understand that each homeowner has their own unique wants and needs, and we rely on nearly two decades' worth of technical knowledge and Amish workmanship to provide solar energy in York County. Our team is committed to providing a worry-free process for all of our customers. We understand that every municipality has different rules and regulations regarding solar panel installation and will comply with these policies.
Solar Systems for Your Home
At Belmont Solar, we offer a variety of systems to best suit your needs.
Grid-tie Solar Systems – the solar system will work in conjunction with local electric providers
Off-grid Solar Systems – the system will not work in conjunction with local providers, instead relying on special appliances and a bank of batteries to power your home
Grid-tie with Battery Backup – the system features aspects of both grid-tie and off-grid solar electric systems.
Learn more about our systems in our Learning Center.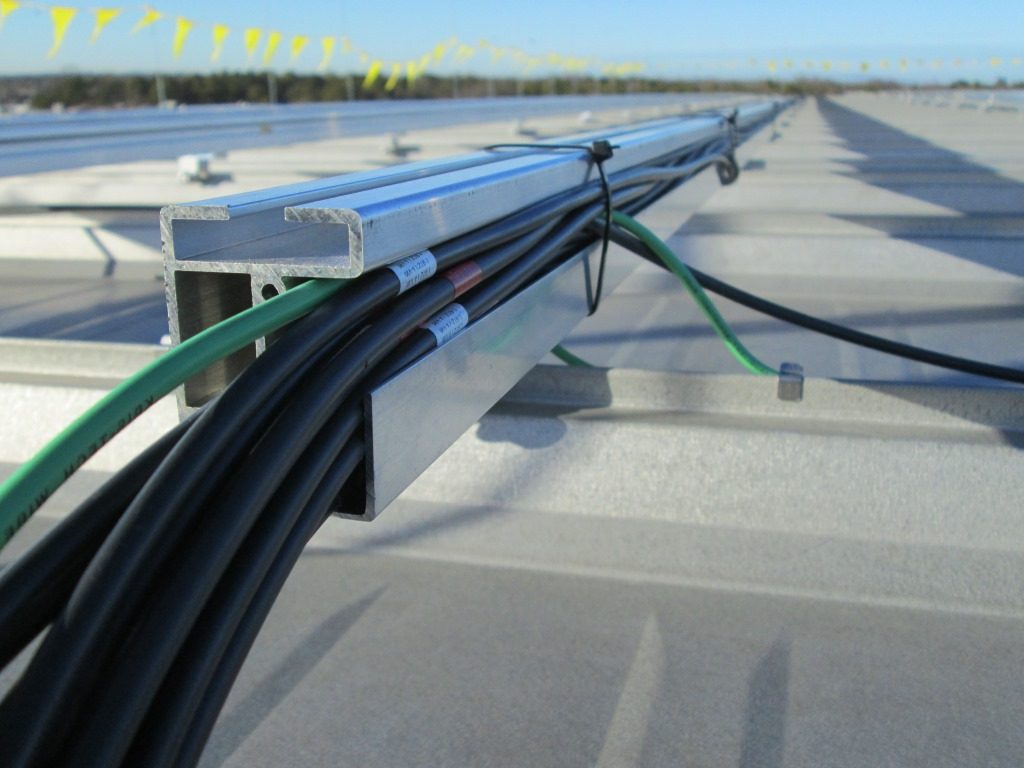 Our Simple Solar Panel Installation Process
Upon receiving a contact form with your basic information, we will have one of our solar consultants reach out to you about installing a solar system in York County. We will work with you to determine the best type of system for your home's location. We will then email you an online proposal detailing the cost and a tentative schedule. Once we receive your electronically-signed proposal and down payment, we will be ready to get started. Our team will come out to your home to begin work on the solar panel installation. Once everything is installed and connected, we will inspect your home to ensure everything is running correctly and power is being generated for your home.
York County Solar Company
With nearly twenty years of experience, Belmont Solar is proud to provide solar installation in York County. Our technical know-how and Amish workmanship are unmatched by other companies in the area. Our customers can rest assured they will be left with the perfect solar system that suits their home's needs. Ready to get started on your solar installation project? Fill out one of our contact forms or give us a call at 717-768-7796!