Solar Panel Installation in PA and MD
Cut Your Energy Costs while promoting a Greener environment
Have you ever experienced "energy bill shock" when you received your monthly bill from the utility company? We've probably all experienced that feeling at one time or another. Let's be honest, it's not a fun place to be. But what if we told you that a typical solar panel installation could cover most (if not all) of your energy usage in a year?
Here at Belmont Solar, we're all about helping people experience the amazing benefits of clean, renewable solar energy. Founded in 2002, our PA based solar energy company has offered alternative power services to both Eastern Pennsylvania and Maryland areas. We offer full-service solar panel installations for Grid-Tie, Off-Grid, and Grid-Tie with a Backup Battery.
We have seen many people just like you cut their energy costs tremendously with a solar panel installation. Why not start your journey towards energy savings today?
Modern Solar Energy Company With Amish Roots
Long before Belmont Solar grew into the modern Solar Energy Company that it is today, it was a dream in the mind of a young Amish boy from rural Lancaster County, PA named Ben Zook. Ben was born and raised here in Lancaster County, PA, and was always fascinated with battery-powered electricity.
After getting his GED, Ben began working for an electrical contractor. His time working as an electrician further ignited his love for electricity. He eventually went to Thaddeus Stevens College and became a certified NABCEP Certified Photo Voltaic installer by passing the North American Board of Certified Energy Practitioners exam.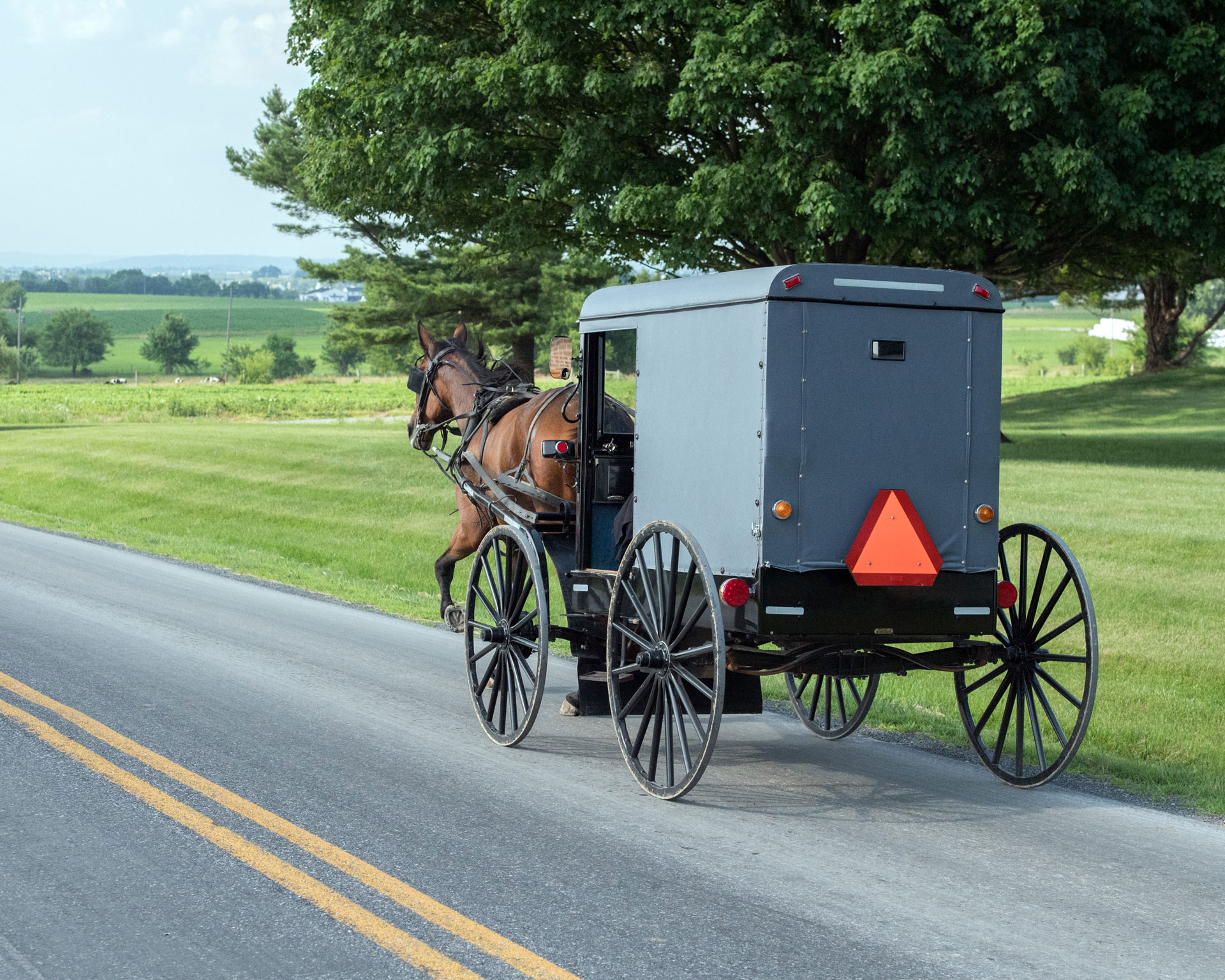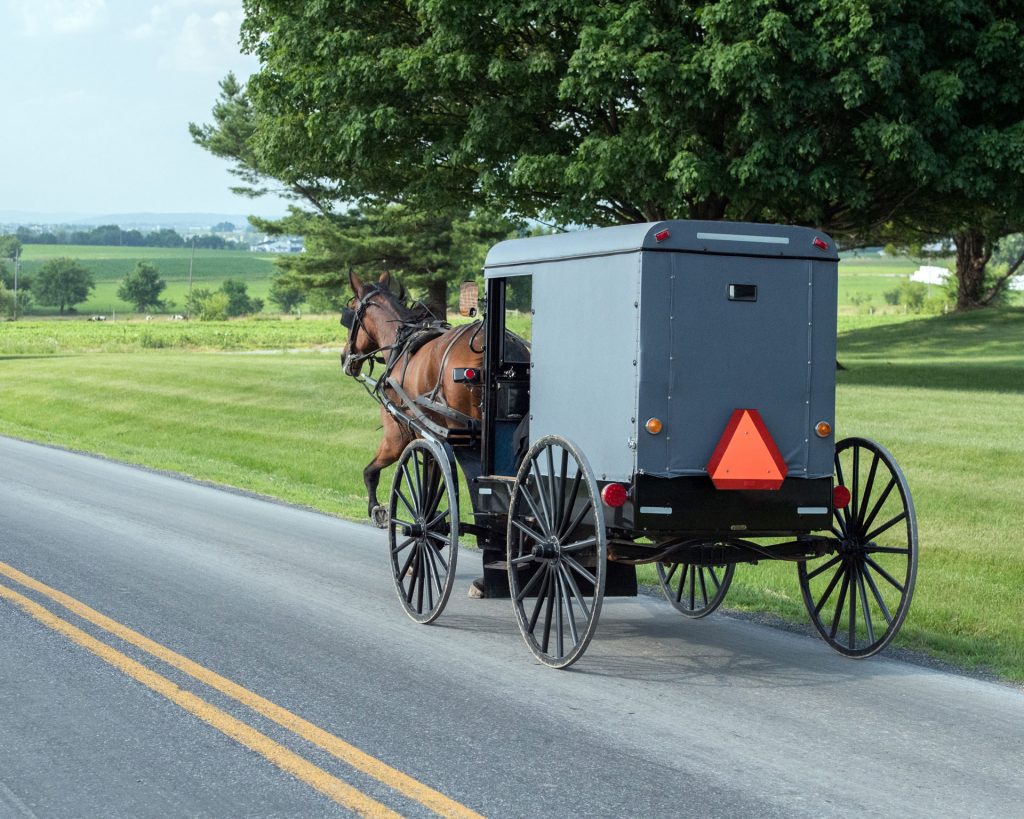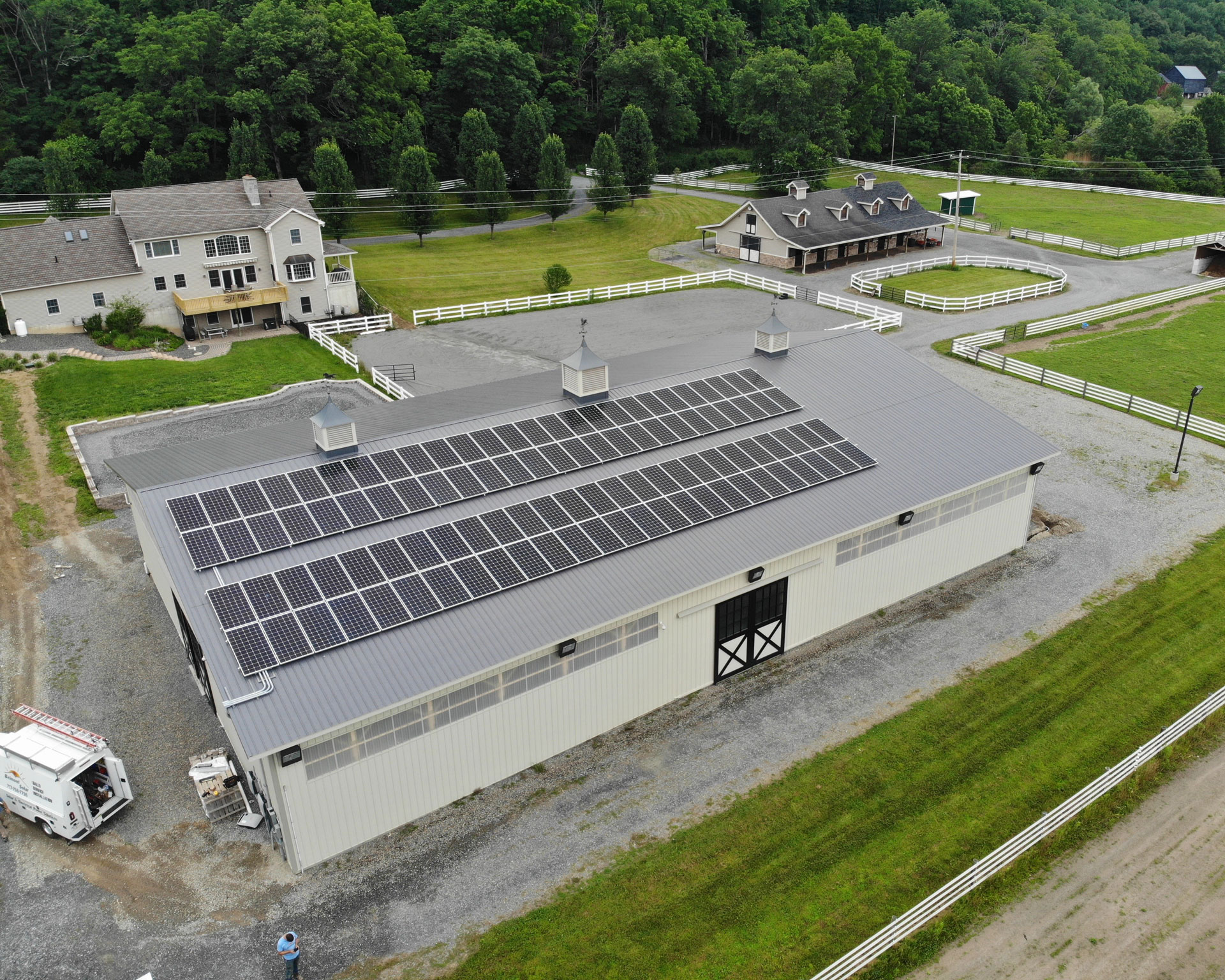 Over the past 20 years, Ben Zook has led Belmont Solar's efforts to bring more and more people "Power, out of thin air" by designing and installing the highest quality solar panel installations. Ben has brought the Lancaster County famous Amish craftsmanship and hard work to his solar energy company and the happy customers and consistent growth speak for themselves.
What Type of Solar Panel Installation are You Interested In?
The Benefits of Solar Panel Installation
The Advantages of Choosing Our Solar Energy Company
At Belmont Solar, we are proud of our Lancaster County Amish heritage. Our founder, Ben Zook, grew up in an Amish community in Lancaster County, Pennsylvania. As a result, he learned the value of a hard work ethic and quality workmanship that the Amish are known for. In addition to that, Ben also grew up without being connected to the utility grid. This insight into the off-grid experience has given him and our team an exceptional understanding in alternative energy and battery backup solutions.
Speaking of battery backup, Belmont Solar offers the advantage of battery backup specialization. Our team is trained and ready to assist you with any solar battery backup questions or projects that you may have. Whether you are interested in a hybrid or off-grid system, we can install your battery backup power solution and help you gain security for unexpected times.
A third benefit of allowing Belmont Solar to handle your solar panel installation is our acquisition of Tough Trac in 2017. Our industry leading Tough Trac mounting solution contains a very innovative, one-of-a-kind approach to wire management. Each Tough Trac mounting rail is designed with a special built-in wire management channel. This protects your solar array wiring from harsh weather, squirrels, or whatever else Mother Nature can throw at it. This wire protection can give you peace of mind knowing your system will outlast other similar products in the industry.
Our Solar Panel Installation Process
Step 1:
Schedule a Free Solar Consultation
To begin, simply give us a call or submit our contact form. When you contact us, be prepared to give us your address, a scan of a past utility bill, and a tentative budget. Once we have this information, we'll provide you with a free solar consultation and estimate the size and cost of your future project.
Step 2:
Review Proposal and Sign Contract
A day after your free consultation, you will receive a link to an online proposal for your potential solar panel installation. This proposal will detail the project, including a breakdown of the costs, estimated payback of the system, and a tentative schedule for installation. An electronic signature and downpayment are all we need to get the residential solar panel installation started.
Step 3:
Installation Day
Upon signing the contract, our solar energy company will begin working with local officials to guarantee that all applications and permits are complete. Once all the permits are filed, we will come onsite and begin installing your system. When the installation is complete, we will make sure that the system is generating power and functioning properly. Then you can sit back and watch the energy savings grow!
Learn More About Solar Panel Installation
At Belmont, we know that the topic of solar energy can be somewhat confusing at times. However, our goal is to make solar as easy and understandable for you as we can. If you still have some nagging questions about solar, head on over to our learning center. We have plenty of good resources there to help you along in your journey of exploring solar energy. Additionally, you can also reach out to our helpful team, and we'd be glad to answer any questions you might have!
Visit Our Solar Energy Learning Center
Oversized Grid-tied Solar In Lancaster, PA
Electricity bills? Eliminated!
Work from home full-time? No problem!
Capacity to charge 2 electric vehicles? Absolutely!
Generate Solar Renewable Energy Credits? Yes!
Share extra solar power with immediate neighbors? You bet!
Ralph Bergh shares how his neighbors helped him make the decision to switch to solar power and how Belmont Solar was able to help him design his own solar panel system, make sure he receives the Pennsylvania Solar Tax Credits available to him, register to sell SRECs (Solar Renewable Energy Credits), and prepare for electric vehicles in the future.
How Can PA SRECs Allow You To Make Money With Solar?
What exactly are PA SRECs? And how can they be an avenue for income from your solar installation? Solar Renewable Energy Credits (SRECs for short) are something you can generate and sell on a special energy market. If you have the right kind of solar panel array you can make money by selling the SRECs that your system generates.
If you have a solar panel system connected to the grid, you can generate SRECs. Once or twice a year you will be able to sell your PA SRECs on the energy market.
From Small To Large Solar Installations In PA, Our Customers Are Always Pleased
Check Out This Solar Installation With Battery Backup
This was a great project that we were able to capture on video showing a large solar panel installation with solar battery backup. Check out this solar installation breakdown from Ben Zook the founder and owner of Belmont Solar! We love showing off our happy customers.
Certifications and Memberships
As a leading solar energy company, we have obtained numerous certifications and memberships within the industry.
Visit our about page for more information on what this means for you.