Tough Trac Solar Panel Mounting Solution
TOUGH TRAC manufactures innovative solar panel mounting systems.
Since 2009, Tough Trac has been a leading designer and manufacturer of equipment for the solar industry. During that time, we have built a reputation for creating durable mounting systems at an affordable price. Our rail system contains integrated wire management, reducing clutter and protecting the wiring of solar arrays.
TOUGH TRAC Smart and Tough
In addition to the innovative, built-in wire management channel, the new "L Foot" adjusts up and down in height to accommodate uneven and bowed rafters. Rail strength is the strongest in its class, rated for spans up to 80 inches in 120 mph winds, as well as 48-inch spans for 80-pound snow loads.
In 2017, Belmont Solar acquired Tough Trac, allowing our teams to bring the industry's most innovative mounts to our solar customers. Priced competitively to beat all others in its class, our Tough Trac Rail System is the best solution for all roof-mounted and ground-mounted installations.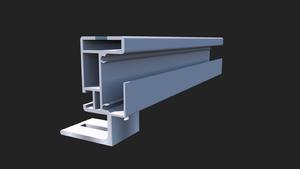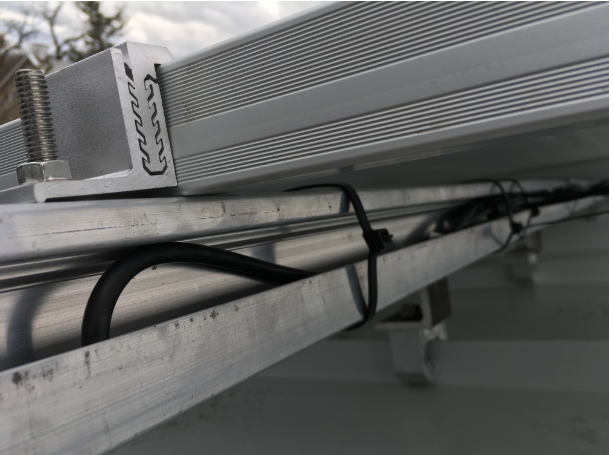 Want to get more information about Tough Trac Solar mounting?
To schedule a free Tough Trac and/or Solar System consultation with Belmont Solar, fill out our online form or call us at (717) 768-7796. We'll discuss your needs and goals. By planning a project custom designed for you, we can most efficiently help you harvest free power from the sun, without paying the utility company!