How Much Do Solar Panels Cost?
Solar Panel Cost Calculator
How much do solar panels cost? That is the big question that everyone wants to know the answer to. We decided to create a special solar panel cost calculator to answer that question for you! All you have to do is select the approximate cost of your monthly electricity bill on the form and let the calculator do the work. Within seconds you will have a ballpark estimate of what solar panels could cost you.
* DISCLAIMER: Not everyone is eligible for credits, incentives, or rebates or can fully use them. Please consult your tax professional or legal professional for further information.
** Incentives are subject to change. The actual amount can be higher or lower than what is quoted, and may not remain at a fixed rate over time. It can also change based on the tax bracket you are in.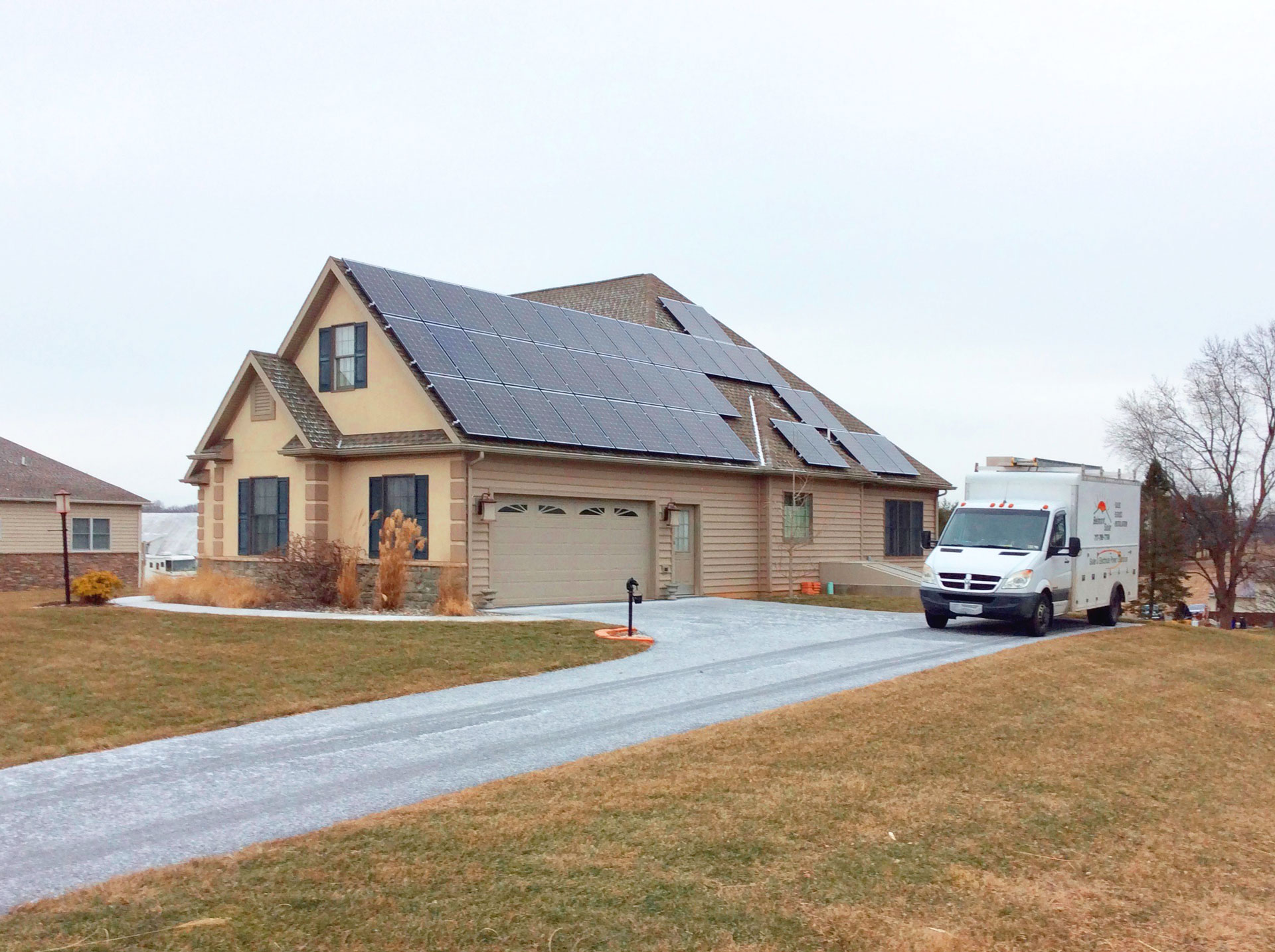 Solar Calculator
Not only will your question be answered, "How much do solar panels cost?" but you will see how much money you could be saving each year by having a solar panel system. You will also see how much you could profit each year from your solar system by selling the Solar Renewable Energy Credits that your solar panel system would produce.
The Solar Calculator is based on general costs associated with grid-tied solar systems and grid-tied solar with battery backup. Each system Belmont Solar designs and installs is unique to the needs of the customer. The financial predictions of the calculator will give you a good idea of what a solar system could cost you, however, this is an estimation and will vary from what the final installation quote will be, based on your situation.
Belmont Solar specializes in designing solar panel systems to meet the specific needs of our customers, we would love to meet you and answer your solar questions. If you are interested in starting a solar conversation make sure you click the yellow button at the bottom of your solar panel cost calculator results and we'll be in touch.