Types of Solar Panels
We work with some of the leading manufacturers of solar equipment to provide you with reliable, consistent solar energy production. Here are some of the types of solar panel brands we use for new solar array installations as well as solar panel parts and components.
One particular solar panel brand that we specialize in is WINAICO panels, a leader in photovoltaic (PV) solar technology. WINAICO panels are known to be long-lasting, durable in all types of weather and environments, and cost-effective.
Their Passivated Emitter and Rear Cell (PERC) technology enables better absorption of light by solar cells. A special anti-reflective coating allows more light to get to each solar cell. This means a better producing panel for you, even in low light conditions.
We've found that this solar energy brand works great in limited-space installations – like a small roof installation – so you get the most energy-generation capability for your money. And with a 25-year performance guarantee, WINAICO ensures you will get reliable performance from your solar panels for years to come.
Learn more about WINAICO's technological advantage: WINAICO Data Sheet (PDF).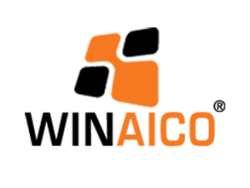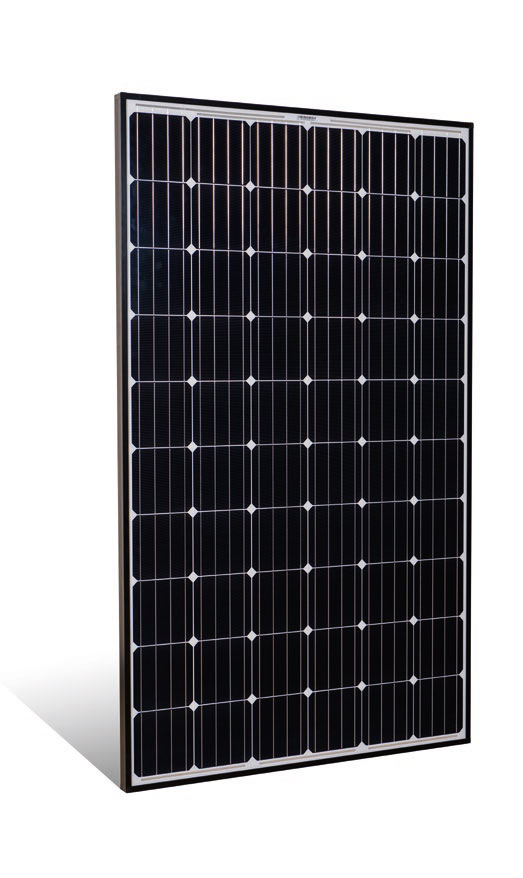 MidNite Solar
Midnite Solar's line of charge controllers, inverters and lightning protection fit very well with our goal of neat & reliable systems. Plus, they are made in the US. Replacement parts are available if something does fail. And the technical support is among the best in the industry. Setup, usability and serviceability is among the best and that really helps in end user satisfaction.
It is hard to tell much about Midnite Solar without mentioning the great people that do all the hard work behind the scenes at Midnite.
Robin & Bob are brothers, they have been designing and manufacturing solar equipment since 1994. They make the world's best solar charge controllers. They strive for simplicity and reliability. They have a team of over 40 people designing and manufacturing solar equipment in Everett, Washington. The entire team is very innovative, very caring and they have a way of getting difficult projects done.
LG Solar Panels & Chem Energy Storage Systems
For hybrid solar systems, when it is an excellent fit for your needs, we use the LG solar panels and Chem Energy Storage System (ESS) for storing solar energy. This premium solar battery stores solar power during the day, providing power to your home at night, and when the solar array is not producing. A simple, yet elegant and comprehensive monitoring platform allows you to monitor your battery levels, solar power production and even energy usage, any time you want.
The ESS stores electrical energy for later use or for power backup. LG Chem provides the most optimal energy solution, using a state-of-the-art energy storage system with a long lifespan and top-notch quality.
Learn more about the LG Chem Energy Storage System: LG Chem Data Sheet (PDF).
Chiltrix Installations
Why a heating and air-conditioning solution from a solar installer?
Chiltrix installations are a solar-powered heating and cooling system and relatively new technology that can be more efficient than solar thermal or even geothermal systems.
It is now possible to have all household power needs off of a reliable solar electric (PV) system. No need using fossil fuels, no need for any utility bills, and many other advantages.
Chiltrix heat pumps are like a mini split heat pump but can be used for providing domestic hot water and even radiant floor heat. Plus, there are no refrigerant lines entering the house thus making it relatively simple and easy to service.
We now use this technology for heating and cooling our shop & showroom. Come see what is possible and make your first steps towards a much more sustainable future.

Learn More About Our Types of Solar Panels
If you are thinking of adding one of the types of solar panel brands we offer to your home, office, or cabin, or you are looking to purchase specific parts for your solar array, contact Belmont Solar today.