How to Choose a Trusted Solar Installer
Finding a trusted solar panel installer is important for your home or farm. In recent years, there's been a swell of companies trying to cash in on the popularity of solar. They are in it for the short-term profit and lack the experience needed for designing and installing systems in a variety of contexts. For your property, you want to choose a solar company that is committed to helping you find a system that's right for you.
Here are some tips to help when you are considering a solar panel installation: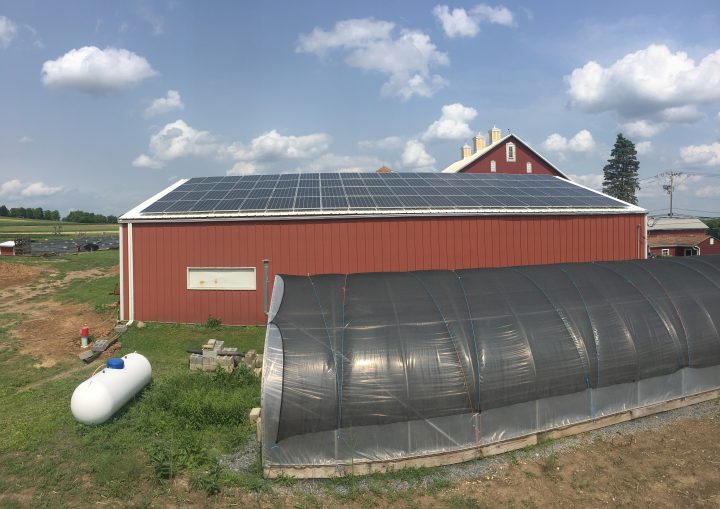 Are You in Need of Solar Energy?
Are you looking to power a remote location? Or do you want a system that meets your whole home's power needs? Determining the scope of your project will help you choose a solar provider that will meet your specific needs.
Top solar companies specialize in certain applications, like off-grid remote locations or on-grid home systems. They might also be better equipped to serve a single category of installation, focusing on home, business, or agriculture needs. Find a reputable company that's been installing systems like your project for years.
The best solar panel company can assist you in figuring out your specific solar needs. They will visit your property, evaluate potential locations for panels, and point out any potential issues for a system install. Using your current electric bills, they should also calculate the size of a system you'll need to install to meet your needs.
Why is Choosing a Trusted Solar Installer so Important?
A solar installation project is a big step in your family's life. No doubt you want a job done right that results in a quality solar installation that will serve you well for years to come. Working with a trustworthy solar installer can guarantee you a stress-free solar installation experience. That's why it is so important to do your research prior to choosing your contractor. Begin by looking at the installer's previous works and customer testimonials. Do they show signs of quality work being done in the past? In addition, you may also want to check out the solar installer's place of business. A show room or staging area can tell you an abundance of information about the quality of work they do.
However, if the research step is skipped, you might accidentally hire an untrustworthy solar installer. This will most certainly result in a solar installation process riddled with problems, mistakes, and low quality work. The following video tells the story of the Kreiser family. They were looking forward to enjoying the benefits of solar energy, but the process was not as smooth as they would have hoped.
Find a Local Solar Provider
Every state and municipality have different laws, regulations, and rebates for installing solar panels. Local solar companies have worked on homes and farms in your area, so they know the rules to follow and what rebates and tax incentives you may qualify for. They also know about your area's climate and weather patterns, so they will be able to get the most out of your new system. Plus, a local provider is easier to reach if there is ever a concern with your new solar system.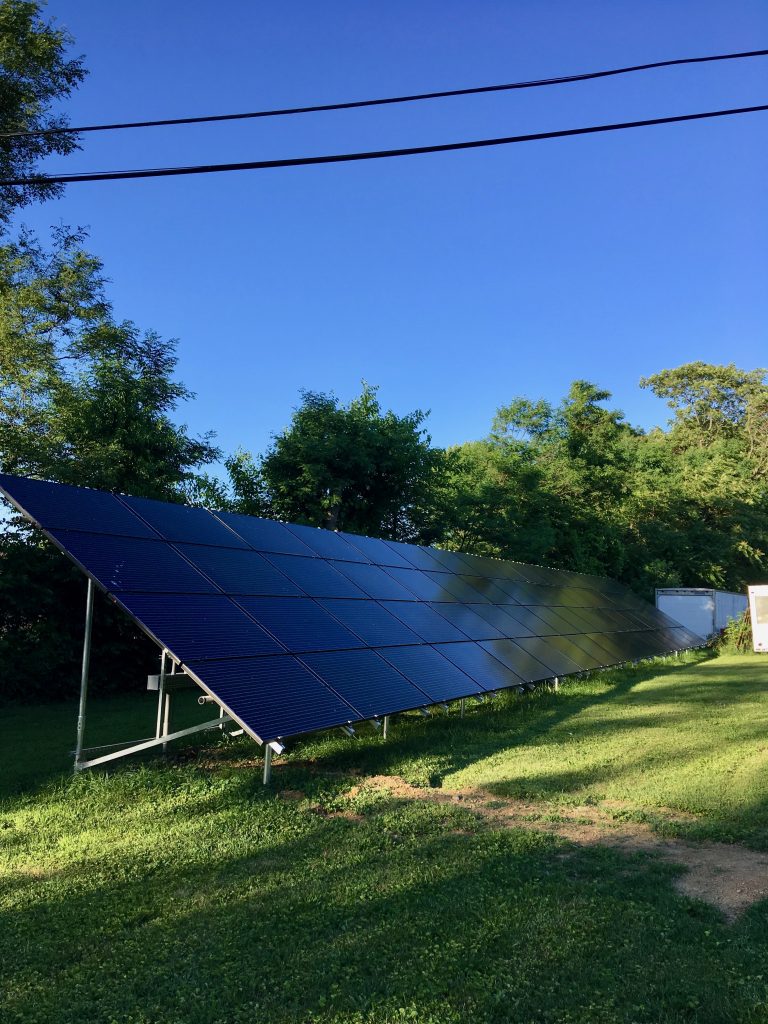 Ask Questions
For many, solar energy is still a relatively new and unknown technology. If you are going to depend on a solar system to meet your power needs for the next 20 years, you should know everything you can about the system.
You should want a solar installer that is knowledgeable about solar technology, and is willing to share that with you. The best solar companies earn a certification from NABCEP, which requires a minimum of 58 hours of training and a rigorous examination.
A good solar installer should be able to explain to you how your new solar system works. This shouldn't be a sales pitch; instead, the installer will patiently explain how the system generates electric and show you important controls.
Why Choose This Company?
For the last 16 years, homeowners and farmers across south-central Pennsylvania have trusted Belmont Solar for their solar needs. We've installed hundreds of off-grid and hybrid solar systems of all sizes, and we can custom-design a solar system for your home's needs. If you want a knowledgeable, top solar company to introduce you to solar technology, contact Belmont Solar today.