The Belmont Solar Story
Providing Clean, Reliable Power for Those That Prepare for the Future
The Belmont Solar journey begins in 2002, when founder Ben Zook, then only 18 years old, first experienced solar energy. Always fascinated with electricity, Ben started working for an electrical contractor after earning his GED. In his spare time, Ben built electrical circuits and home projects as a hobby. This included testing battery-run lighting for homes without electricity. The challenge was how to recharge the batteries required to light a whole home. That's when Ben discovered solar and the amazing potential for "power out of thin air."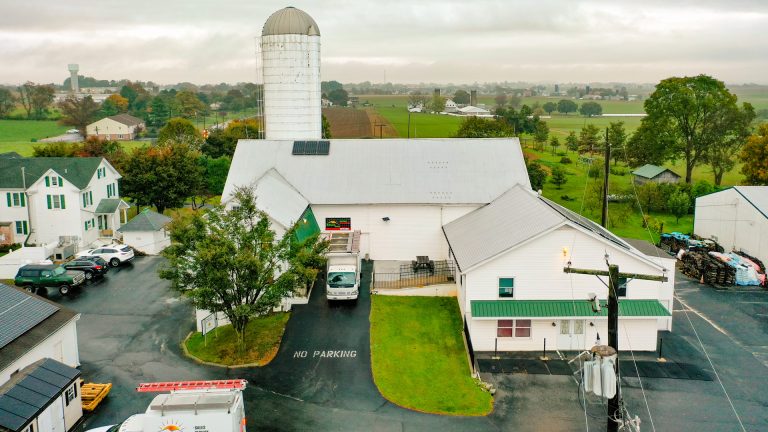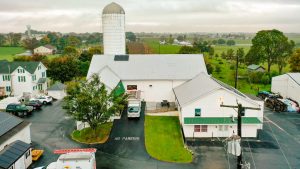 Founding Belmont Solar
Ben saw the potential of combining solar panels with batteries to create a completely off-the-grid power supply. With a properly designed solar system, a family could power the home essentials, such as lighting, appliances, refrigeration, water needs, etc..
He took this vision for the potential of off-grid solar, combined with his training and experience as an electrician, and started Belmont Solar in 2002. To further his training, he received a degree from Thaddeus Stevens College of Technology. In 2008, he passed the rigorous certification process from the North American Board of Certified Energy Practitioners, becoming a NABCEP PV certified installer.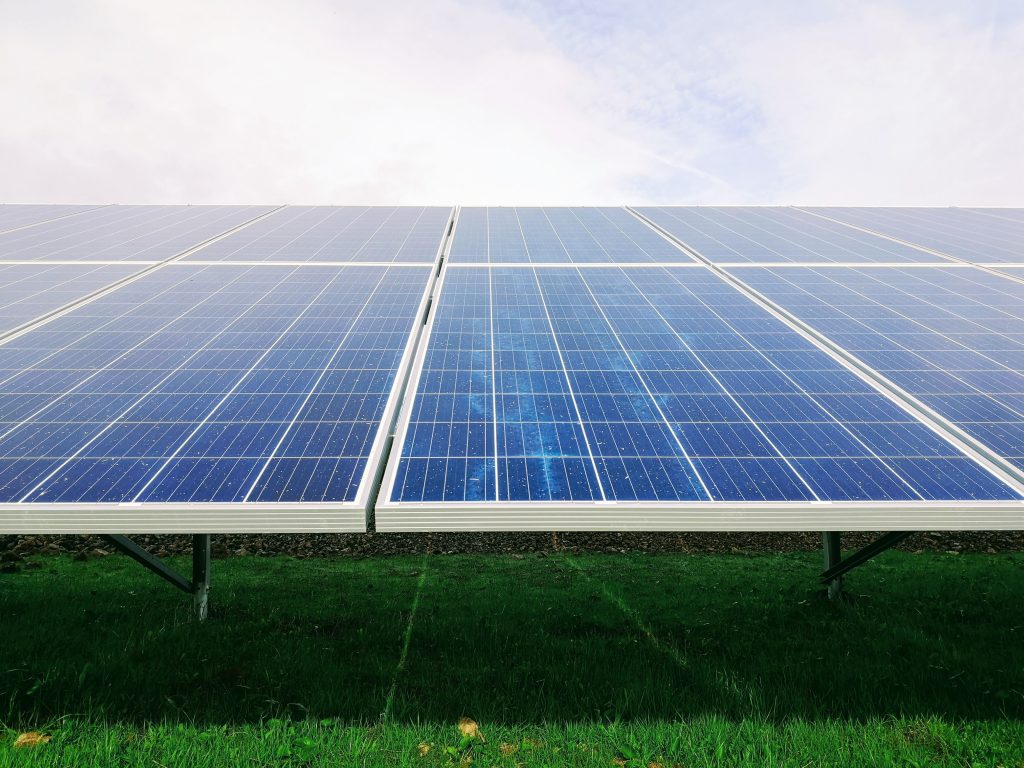 Growth of Belmont Solar
Over the past 16 years, the growth of Belmont Solar has been made possible by the support of many individuals. Many families and businesses across the Mid-Atlantic area now enjoy clean power. A unique combination of old-fashioned workmanship, and new technology has made off-grid and grid-connected solar power a possibility, rather than just a dream. Today, the possibilities seem almost endless.
Ben's strong passion for technology, innovation, and education has led him to form a team of talented individuals. Each team member brings experience, skill, and honesty to every project, helping you turn your energy bills into equity.
In 2017, Belmont Solar acquired Tough Trac, a leading designer and manufacturer of solar panel mounting systems. This acquisition provides Belmont Solar customers with Tough Trac's innovative wire management system. All fitting with the goal of ever-improving durability, neatness, and value.