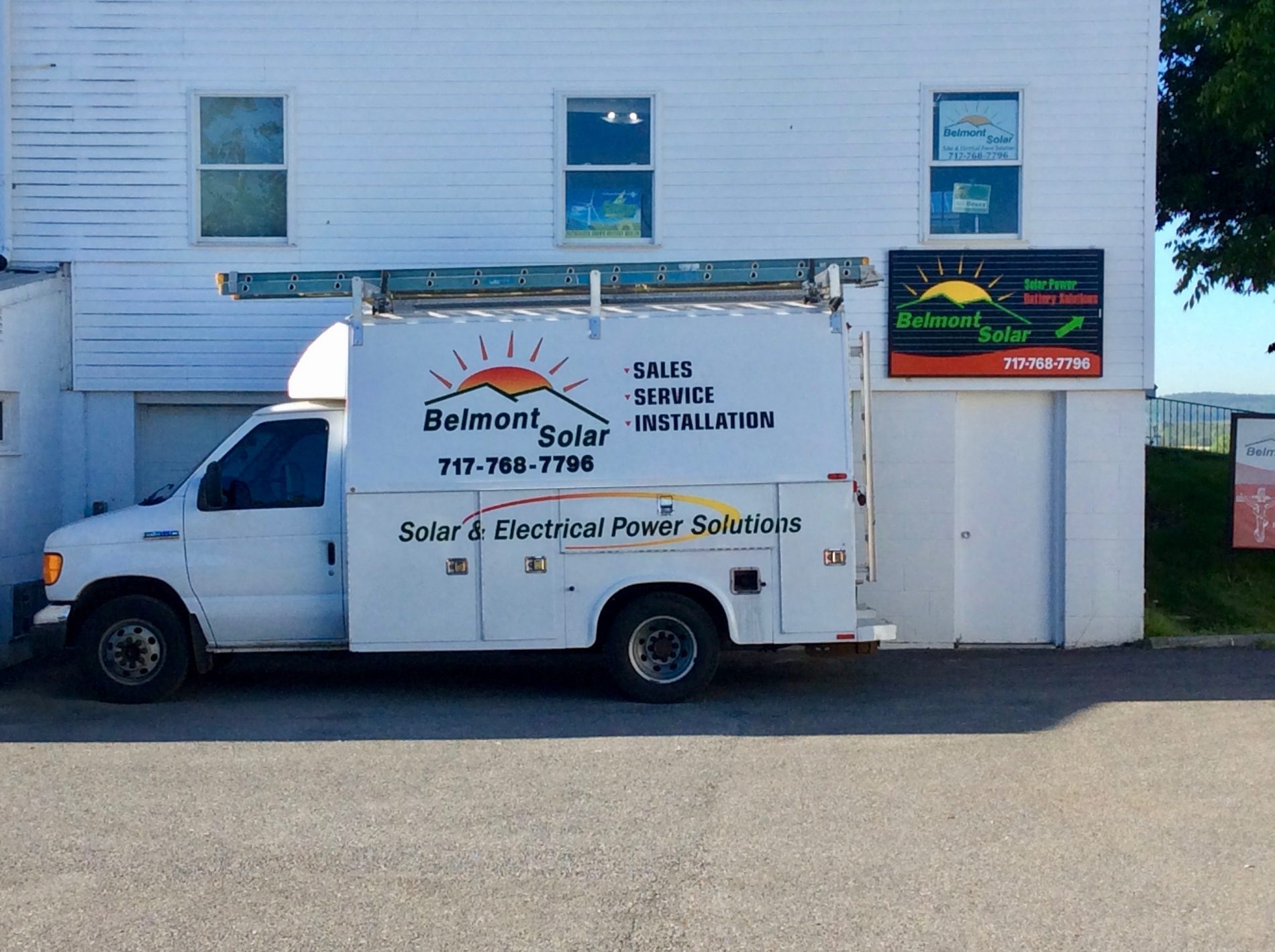 About Us
Belmont Solar is a full-service solar panel installer in south-central Pennsylvania. Since 2001, we've been helping homeowners and small business owners enjoy the freely-available energy from the sun. We specialize in installing off-grid, hybrid, and grid-tied solar systems, each custom-designed for your location and needs.
We're passionate about bringing solar energy to our community
Our experience with solar energy grew out of our strong passion for electrical technology. We saw the innovations happening within the solar industry, and we knew these improvements could help our neighbors get clean, cheap energy. Over the last 16 years, we've helped hundreds of homeowners like you enjoy the benefits of solar energy.
We will bring these years of experience to your system, so that your system runs at optimal performance. We'll also take time to educate you on your new system, answering any questions you have and helping you better understand the effectiveness of solar. On every installation, we make sure you are satisfied with your system and our service.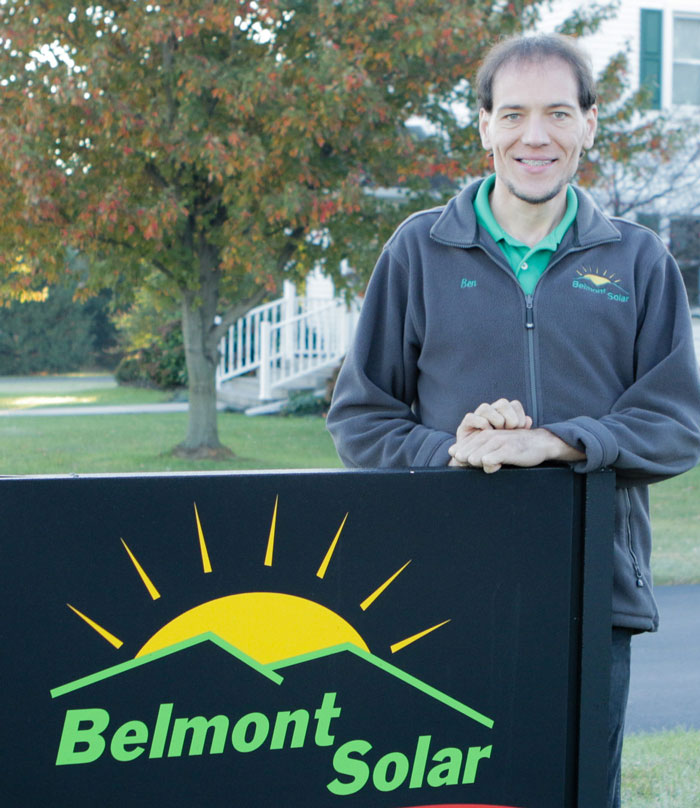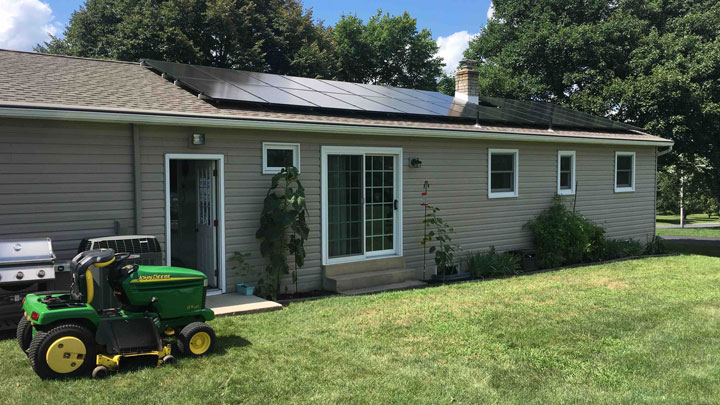 Our Mission:
To Provide Clean, Reliable Power for Those That Prepare for the Future
Certifications & Memberships
Our team of installers are certified by the NABCEP, the governing accreditation organization for solar companies. For this certificate, we've taken over 58 hours of advanced training and passed a rigorous examination. This means that your solar array will be installed using industry-leading equipment and practices.
As a member of the Mid-Atlantic Solar Energy Industries Association (MSEIA), we are active in growing and supporting the solar industry within Pennsylvania. We are also members of the Lancaster Chamber of Commerce & Industry, where we partner with other local businesses to improve our community.
ToughTrac
In 2017, Belmont Solar acquired ToughTrac, a leading manufacturer of roof mounting equipment for solar arrays. This provides Belmont with new and exciting opportunities to provide premium quality roof-mounted solar systems for our customers.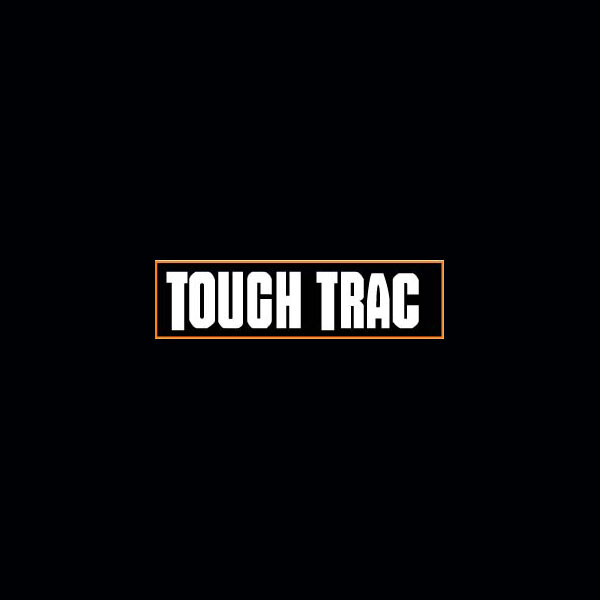 Contact Us Today for a Free Consultation
To learn how affordable solar is for your home, give us a call at (717) 768-7796 or use our online form. One of our team members will give you a call and discuss your objectives for a solar system.